Welcome to Get Connected Tuesday Blog Hop. We are very happy to have you here. A special welcome to all my first visitors. If you are already a part of this hop, we are thanking you so much for your help in building Get Connected Tuesday Blog Hop and making it a success. Come and Get Connected and stay Connected. With this hop, you will increase your strength, followers, readers and connect to other bloggers in which ever way you like.
This hop is now hosted by Reflexions and World Bloggers Community(a new community for bloggers world wide).
WORLD BLOGGERS COMMUNITY
This blog hop is for family friendly websites only.
Feel free to grab the button if you want.
Get Connected and Stay Connected!!!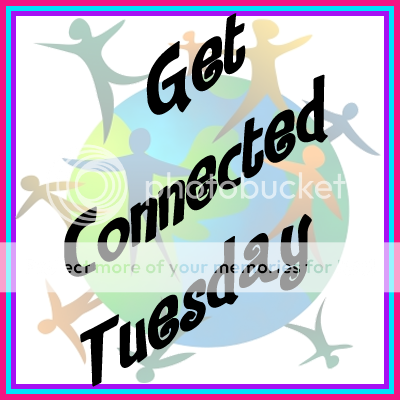 2.) Visit and read some great blogs and follow the ones you like.
* It would be nice if you follow at least the two blogs that are linked up before you, that way, everybody will get followed. Thanks.
If you are a new follower please leave a comment so we can follow you back....
*We are also connecting via Twitter and FaceBook. Use the second linky to link up your Twitter and Facebook Fan Page and you will also get some new followers and fans. Be sure to follow the Host and the Guest-Host.
Thanks for linking up and have a great week...